Trusted SPC Software since 1982
Download 30-day Trial
We developed the first SPC software for MS-DOS (1982) and MS Windows (1991). Our longevity in developing innovative SPC software is a testament to our dedication to working with our customers to improve their operational efficiency.
Trusted SPC calculations with advanced features

Customer-focused development

Expertise offered by best-selling author

Timely, dependable technical support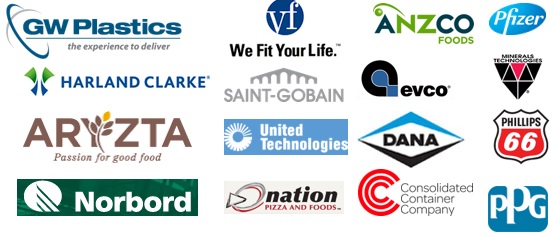 What our customers say....
"My company has been using this program for over 18 years. It is excellent for data collection and the analysis trend charting is a great feature along with many others. It is very user friendly. The software is updated once or twice a year to add new features and revisions. The tech support and customer service is above and beyond what is offered by most software companies today!"
"The software is user friendly and provides a variety of charting options to view data in various ways. It also has the capability to communicate with a large variety of external equipment and office suites to simplify importing/exporting of data. The speed of service from tech support has been excellent, typically you get same day responses. Overall, quality and value of the software is great.."
This download provides a license valid for thirty (30) days from date of download, after which the software must be removed from your computer. See Trial License Agreement. It is a violation of US law and international treaty, with substantial penalty, to circumvent the licensing of this software for use beyond thirty (30) days, without the express written consent of the publisher (Quality America, Inc.). This installation cannot be used with your previously purchased license. Contact us if you need a replacement installation for an older version. See Privacy Policy