Tools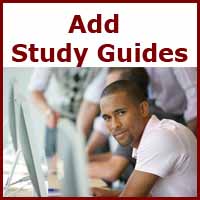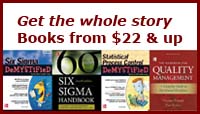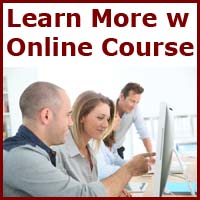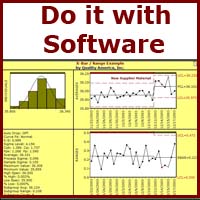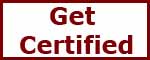 ANOVA
Models
Regression by Backwards Elimination
Data Transforms
Transformations used in Regression
Linear and Nonlinear Tranforms
Multivariate Analysis
The term multivariate analysis is usually applied to those analyses that have more than one factor. It is also applied to the situation where there are multiple responses. The solution of a multi-factor system with a single response is inherent to multiple regression. When there are multiple responses, a one at a time approach may be used. The responses may also be linearly combined into a single response (a Calculated Response).
See also: Desirability Response.
Learn more about the Regression tools in Six Sigma Demystified (2011, McGraw-Hill) by Paul Keller, in his online Regression short course (only $99), or his online Black Belt certification training course ($875).