Tools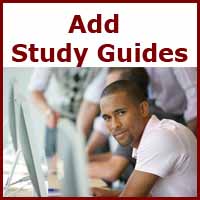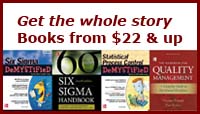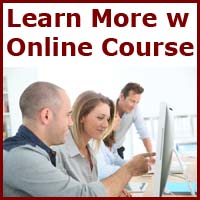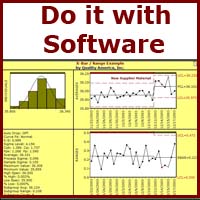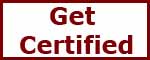 Concepts
Designed Experiment (definition)
Points to Consider About a Designed Experiment
Making Your Industrial Experiments Successful.Some Useful Tips to Industrial Engineers
Virtual-DOE, Data Mining and Artificial Neural Networks
DOE Use in the Health Care Industry
Design & Factor Selection
Design Performance Indices DPI
Design Types & Categories
Regression by Backwards Elimination
Regression by Backwards Elimination involves an interactive series of regressions, starting with the initial model (the Interaction Array). At each step the significance of the t-statistic for each remaining parameter is compared to the specified probability criterion. The lowest (poorest comparison) parameter is discarded and the regression run again until all remaining parameters meet the criterion.
If a factor is discarded, any interaction with that factor meeting the criterion will remain. Some practitioners may prefer to remove any interaction of a factor not present in the model.
Learn more about the DOE tools for designed experiments in Six Sigma Demystified (2011, McGraw-Hill) by Paul Keller, in his online Intro. to DOE short course (only $99) or online Advanced Topics in DOE short course (only $139), or his online Black Belt certification training course ($875).