Tools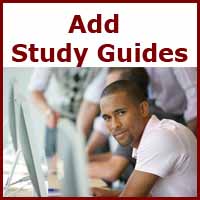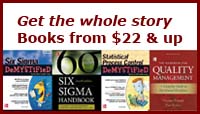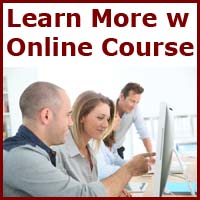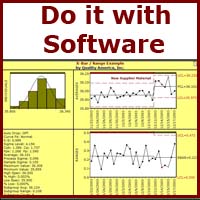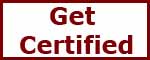 Concepts
Designed Experiment (definition)
Points to Consider About a Designed Experiment
Making Your Industrial Experiments Successful.Some Useful Tips to Industrial Engineers
Virtual-DOE, Data Mining and Artificial Neural Networks
DOE Use in the Health Care Industry
Design & Factor Selection
Design Performance Indices DPI
Design Types & Categories
Factor Selection
The designed experiment is best applied to a situation where all known sources of variation are held constant except for those factors (main, subsidiary or blocking) in the design. A designed experiment seeks to distribute a minimum or limited number of Analysis runs over a selected range of factor-levels to achieve the most accurate statement of the response to those factors.
A major problem arises when an important unrecognized factor has not been included in the experiment. If that factor varies randomly, there will be an effect which is not explained by the data. That situation will be signaled by a high value for the Regression Sum of Squares of the Residuals, or by wide scatter in plotted data. An even more serious problem arises when an unrecognized factor stays essentially constant during the experiment. In the latter case, the data is apparently explained by the data, but the relationships among the factors may be drastically affected when the unrecognized factor changes for a reason extrinsic to the Analysis plan.
See also: Specifying Design Parameters
Learn more about the DOE tools for designed experiments in Six Sigma Demystified (2011, McGraw-Hill) by Paul Keller, in his online Intro. to DOE short course (only $99) or online Advanced Topics in DOE short course (only $139), or his online Black Belt certification training course ($875).