Tools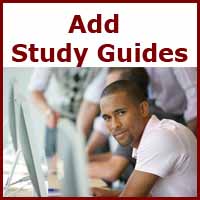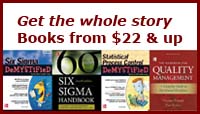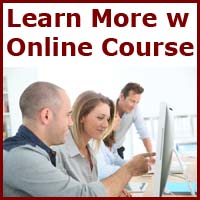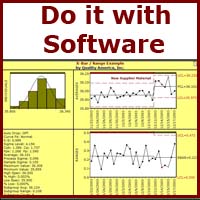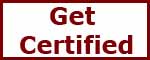 ANOVA
Models
Regression by Backwards Elimination
Data Transforms
Transformations used in Regression
Linear and Nonlinear Tranforms
Residuals
A residual is defined as the difference between the observed response and the value calculated from the regression model, the Fitted Response for that combination of factor-levels.
The residual includes the effect of both Pure Error and the Lack of Fit between the assumed model and the true model.
In practice, the Standardized Residual is the preferred metric for analyzing the regression model.
Learn more about the Regression tools in Six Sigma Demystified (2011, McGraw-Hill) by Paul Keller, in his online Regression short course (only $99), or his online Black Belt certification training course ($875).