Tools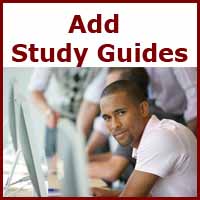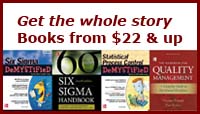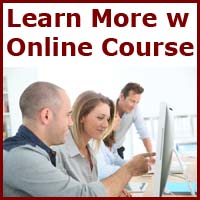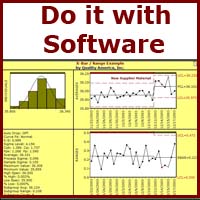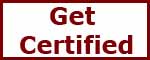 ANOVA
Models
Regression by Backwards Elimination
Data Transforms
Transformations used in Regression
Linear and Nonlinear Tranforms
Standardized Residual
The Standardized Residual is defined as the Residual divided by its standard deviation, where the residual is the difference between the data response and the fitted response.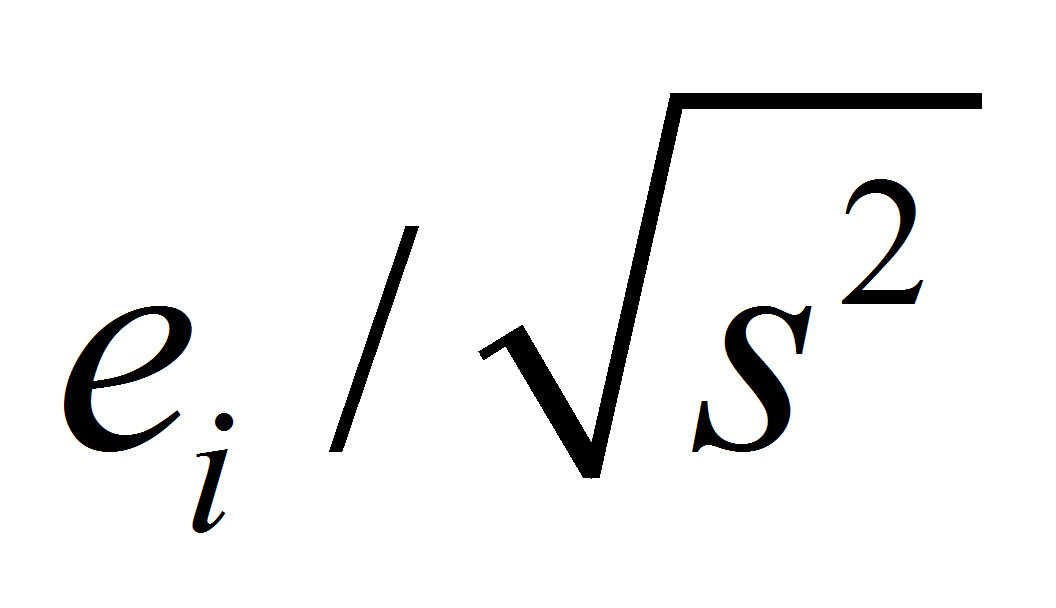 where the subscript i refers to the ith data point and e is the Residual associated with that data point.
See Plotting as an Analysis Tool
Learn more about the Regression tools in Six Sigma Demystified (2011, McGraw-Hill) by Paul Keller, in his online Regression short course (only $99), or his online Black Belt certification training course ($875).