Tools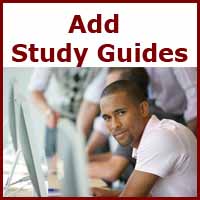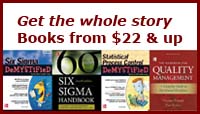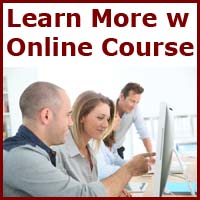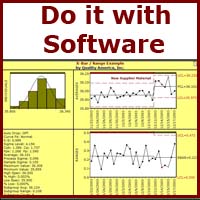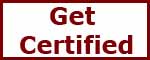 ANOVA
Models
Regression by Backwards Elimination
Data Transforms
Transformations used in Regression
Linear and Nonlinear Tranforms
Plotting as an Analysis Tool
Many practitioners do an initial plot of the response(s) vs. Run sequence as a visual check on the data. Response when plotted against run sequence should appear random. A systematic trend or cycling may indicate any of the following: data collection errors, unrecognized parameters, the need for a transform on either the response or factors, or a system not amenable to a regression analysis.
Graphical analysis is a useful tool, especially when qualitative factors are present. A regression using qualitative factors is correct only at the discrete levels of the qualitative factor. An overlay plot of the experimental data and the fitted response often clarifies the relationships, especially for interaction effects.
A plot of the Standardized Residual vs. the observed data Response and/or the Fitted Response may be of value in detecting outliers or in detecting variance patterns that may be modified by applying a transform to the data. The Variance Analysis Ratio may be of assistance in deciding on the proper transform.
Learn more about the Regression tools in Six Sigma Demystified (2011, McGraw-Hill) by Paul Keller, in his online Regression short course (only $99), or his online Black Belt certification training course ($875).