Tools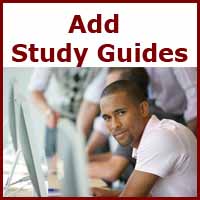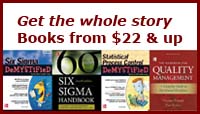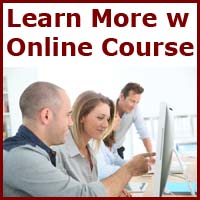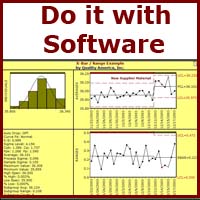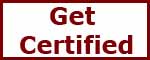 Concepts
Designed Experiment (definition)
Points to Consider About a Designed Experiment
Making Your Industrial Experiments Successful.Some Useful Tips to Industrial Engineers
Virtual-DOE, Data Mining and Artificial Neural Networks
DOE Use in the Health Care Industry
Design & Factor Selection
Design Performance Indices DPI
Design Types & Categories
Complete Factorial Design
Complete Factorial Design - (CFD) A CFD consists of all combinations of all factor-levels of each factor. A CFD is capable of estimating all factors and their interactions. The total number of unique runs in a complete factorial experimental design for fixed-level designs may be calculated as bf where b is the number of levels for each factor and f is the number of factors. For example, a complete factorial design of three factors, each at two levels, would consist of 23 = 8 runs.
Similarly, a complete factorial design consisting of five factors at two levels and four factors at three levels would require of 25 * 34= 2,592 unique runs!
In most cases, CFD are not desirable and fractional factorial designs may be run with suitable results.
Learn more about the DOE tools for designed experiments in Six Sigma Demystified (2011, McGraw-Hill) by Paul Keller, in his online Intro. to DOE short course (only $99) or online Advanced Topics in DOE short course (only $139), or his online Black Belt certification training course ($875).