Tools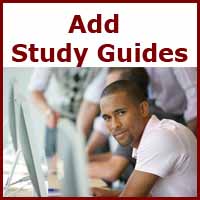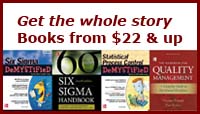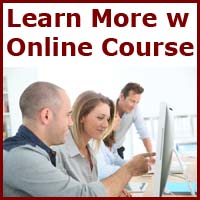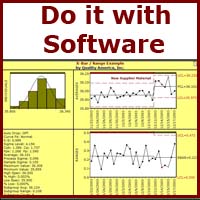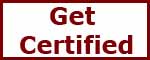 ANOVA
Models
Regression by Backwards Elimination
Data Transforms
Transformations used in Regression
Linear and Nonlinear Tranforms
Centering
Centering - Centering is one of several transformation techniques. Centering consists of transforming a variable by subtracting the mean of the variable from each value.
Centered response = (Value - Mean of variable)
The effect is to remove constant values from the variable part of the regression equation and incorporate them into the constant term (mean value) of the regression equation. Centering may be applied to the factor-levels, to the experimental response or to a computed response; it may applied to individual runs or to subgroups. Centering tends to improve the numerical performance of the regression.
Normalizing includes centering. Neither centering nor normalizing has any useful purpose for qualitative factors.
Learn more about the Regression tools in Six Sigma Demystified (2011, McGraw-Hill) by Paul Keller, in his online Regression short course (only $99), or his online Black Belt certification training course ($875).