Tools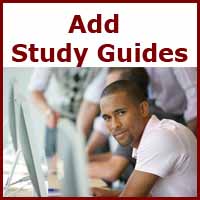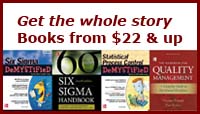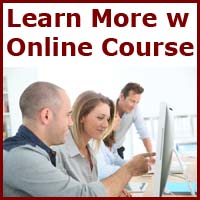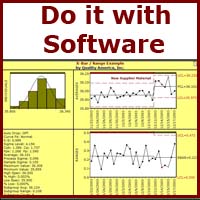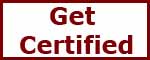 Concepts
Designed Experiment (definition)
Points to Consider About a Designed Experiment
Making Your Industrial Experiments Successful.Some Useful Tips to Industrial Engineers
Virtual-DOE, Data Mining and Artificial Neural Networks
DOE Use in the Health Care Industry
Design & Factor Selection
Design Performance Indices DPI
Design Types & Categories
Qualitative Factors
Qualitative Factors - Qualitative factors are those that are not assigned measurable levels, such as on/off or blue/green/red. The levels of a qualitative factor are nominal; they do not have a natural order or a measure of separation between them. Qualitative factors often exist in a few discrete categories only. They are also referred to as attribute data.
When numerical calculations are made using qualitative data, a numerical value must be assigned to each factor category. In ANOVA, a geometric level is assigned. In Regression, the selection in Action/Analysis Preferences is used. The order in which qualitative factors are listed or displayed have no numeric significance and non-linear models are not usually associated with qualitative parameters.
Learn more about the DOE tools for designed experiments in Six Sigma Demystified (2011, McGraw-Hill) by Paul Keller, in his online Intro. to DOE short course (only $99) or online Advanced Topics in DOE short course (only $139), or his online Black Belt certification training course ($875).