Tools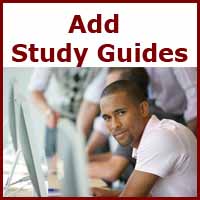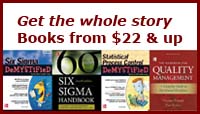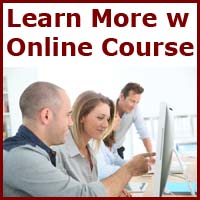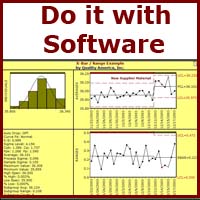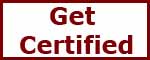 ANOVA
Models
Regression by Backwards Elimination
Data Transforms
Transformations used in Regression
Linear and Nonlinear Tranforms
Level of Significance
1. A test of significance on the mean value of the fitted parameter (regression coefficient), under the hypothesis that the value differs from zero. Typically based on a two-tailed t-test. . A value near 1 implies that the coefficient is unlikely to be zero, and therefore may be significant.
2. A test of significance on an F-Ratio.
A good rule of thumb is that parameters whose Level of Significance is less than .05 are not significant and can be removed from the analysis. (Some statisticians use .07 as the criteria).
Learn more about the Regression tools in Six Sigma Demystified (2011, McGraw-Hill) by Paul Keller, in his online Regression short course (only $99), or his online Black Belt certification training course ($875).