Tools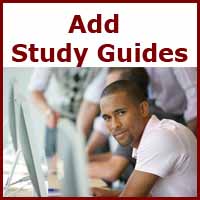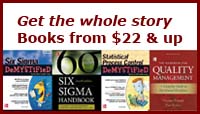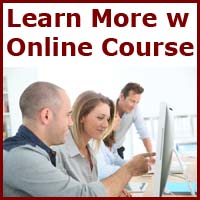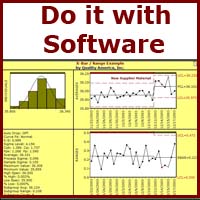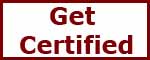 ANOVA
Models
Regression by Backwards Elimination
Data Transforms
Transformations used in Regression
Linear and Nonlinear Tranforms
Regression Function
The equation of the least square fit line through the data, used to estimate values of the dependent variable (the Y axis) for given values of the independent variable (the X axis).
Note: Caution should be exercised in extrapolating the regression line beyond the region of the data.

Where β1 (the slope) and β0 (the intercept) are calculated as follows:




where N is the total number of observations, x-doublebar and y-doublebar are the Averages of x and y, respectively, and σx is the Sample Sigma of x.
Learn more about the Regression tools in Six Sigma Demystified (2011, McGraw-Hill) by Paul Keller, in his online Regression short course (only $99), or his online Black Belt certification training course ($875).