Average
The Average, sometimes called X-Bar, is calculated for a set of n data values as: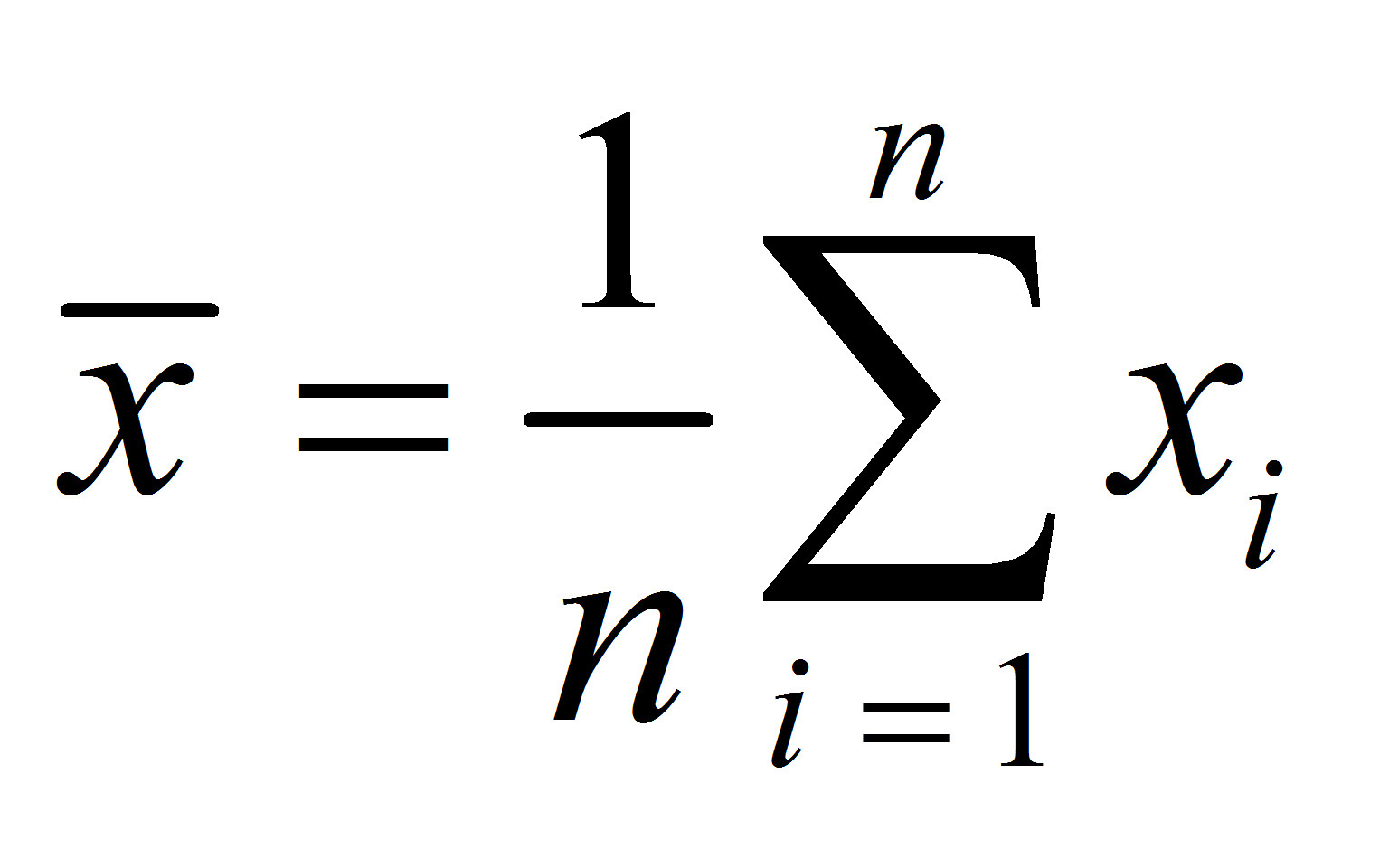 An example of its use is as the plotted statistic in an X-Bar Chart. Here, the n is the subgroup size, and x-bar indicates the average of the observations in the subgroup.
When dealing with subgrouped data, you can also calculate the overall average of the subgroups using our simple SPC software. It is the average of the subgroup averages, so is sometimes called X-doublebar.

where n is the subgroup size and m is the total number of subgroups included in the analysis.
When the subgroup size is 1, this equation simplifies to: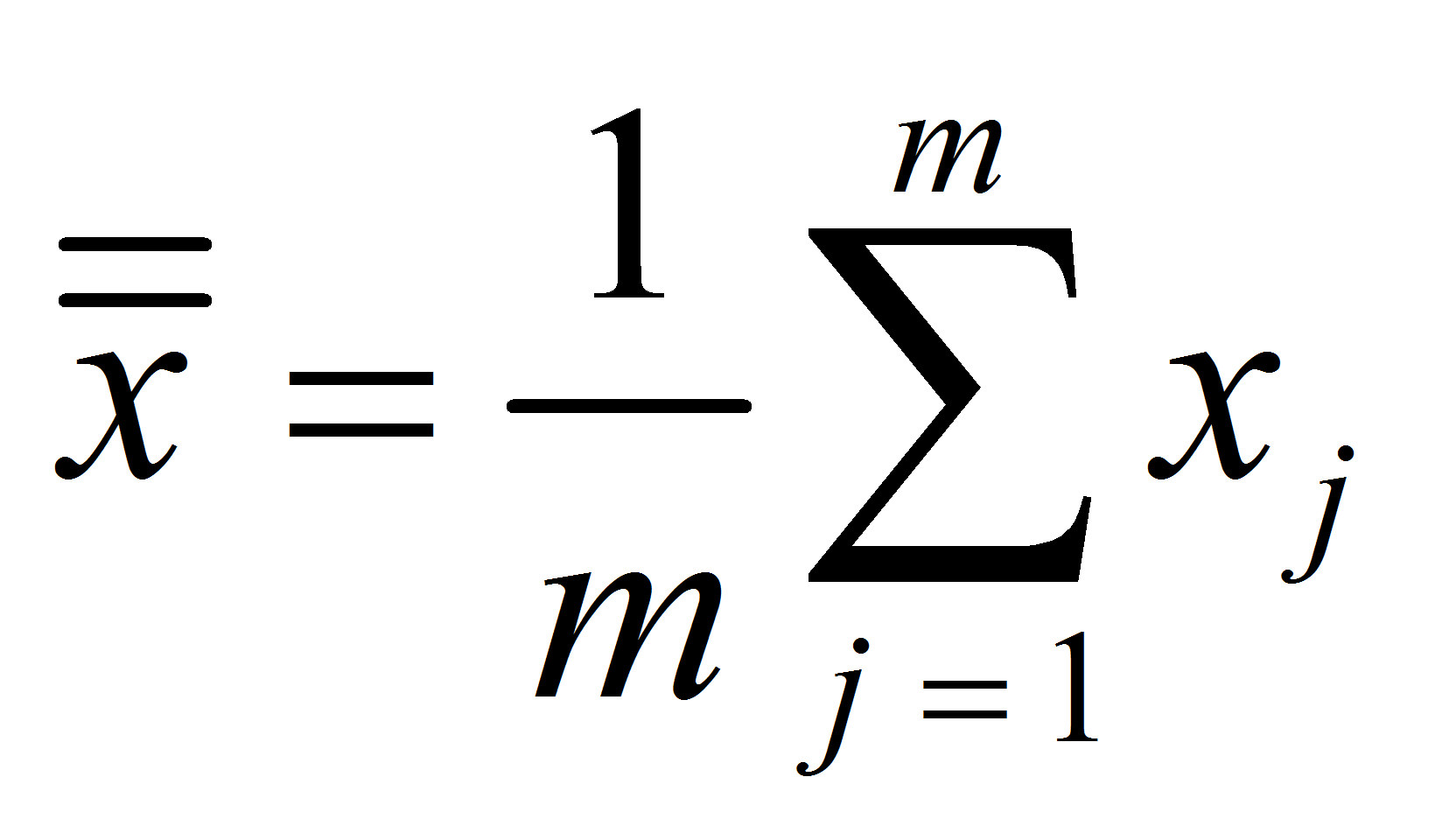 Learn more about the Statistical Inference tools for understanding statistics in Six Sigma Demystified (2011, McGraw-Hill) by Paul Keller, in his online Intro. to Statistics short course (only $89) or his online Black Belt certification training course ($875).