Tools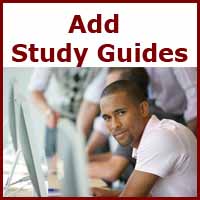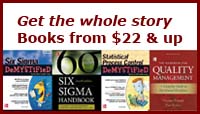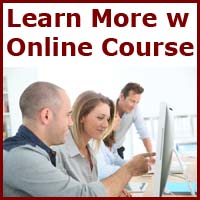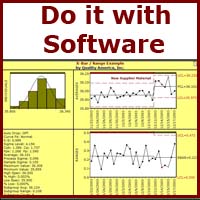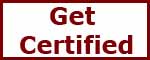 Concepts
What does the term "Six Sigma" stand for
Black Belt Selection & Training
Applications
Does Six Sigma Work in Smaller Companies?
Six Sigma in Information Systems
Six Sigma in Staffing and Employee Relation
Six Sigma application to software projects
Importance of SPC to Six Sigma Projects
Integrating Six Sigma and Related Initiatives
Six Sigma vs. ISO 9001 and Baldrige
Difference between TQM & Six Sigma
Is documentation muda (waste)?
Project Management using DMAIC: Key Objectives for each stage of DMAIC
The following are excerpts from Six Sigma Demystified: Second Edition by Paul Keller (McGraw-Hill, © 2011).
Objectives for each stage should be satisfied and approved by project sponsors before the team progresses to the next stage.
Define Stage
Project definition. To articulate the project's scope, goal, and objectives; its team members and sponsors, its schedule, and its deliverables.
Top-level process definition. To define its stakeholders, its inputs and outputs, and its broad functions.
Team formation. To assemble a highly capable team and focus its skills on a common understanding of the issues and benefits of the proposed project plans.
Measure Stage
Process definition at a detailed level to understand the decision points and detailed functionality within the process.
Metric definition to verify a reliable means of process estimation.
Process baseline estimation to clarify the starting point of the project.
Measurement system analysis to quantify the errors associated with the metric.
Analyze Stage
Analysis of the value stream, the necessary steps that produce value for the customer.
Analysis of the sources of variation.
Determination of the process drivers, the little y's that correlate with the stakeholder requirements and significantly influence the process output.
Improve Stage
New process operating conditions are determined.
Failure modes for the new process are investigated and addressed.
Benefits associated with the proposed solution are estimated by the team and approved by the sponsor.
Process improvement is implemented and verified.
Control Stage
The new methods must become standardized in practice.
The predicted impact of the improvements, the project deliverables, must be continually verified, especially the financial return.
Lessons learned should be documented.
Learn more about the Lean Six Sigma principles and tools for process excellence in Six Sigma Demystified (2011, McGraw-Hill) by Paul Keller, in his online Lean Six Sigma DMAIC short course ($249), or his online Green Belt certification course ($499).