Tools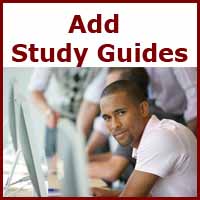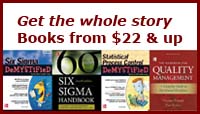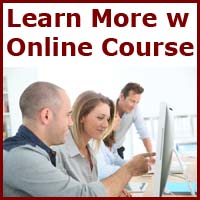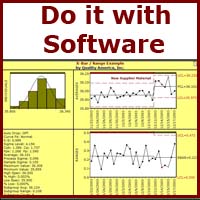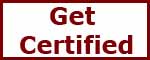 Concepts
Designed Experiment (definition)
Points to Consider About a Designed Experiment
Making Your Industrial Experiments Successful.Some Useful Tips to Industrial Engineers
Virtual-DOE, Data Mining and Artificial Neural Networks
DOE Use in the Health Care Industry
Design & Factor Selection
Design Performance Indices DPI
Design Types & Categories
Balance
The following is an excerpt on DOE desinged experiment techniques from Six Sigma Demystified (2011, McGraw-Hill) by Paul Keller.
Balance in DOE is used in two contexts. First, the levels in a design may be balanced; second, the data may be distributed in a balanced way. When a design is balanced, each column of the design array has the same number of each of the levels of that parameter. When the data is balanced, the data points are distributed over the experimental region so that they have an equal contribution to the parameter estimates. Although many designs satisfy both criteria, some, such as Central Composite designs, forego design balance in favor of data balance. Balance of both kinds is often forfeited in favor of adding points to better estimate the experimental error. At times it may be preferable to void the balance by removing runs to make a smaller design that can meet a time or resource constraint.
Learn more about the DOE tools for designed experiments in Six Sigma Demystified (2011, McGraw-Hill) by Paul Keller, in his online Intro. to DOE short course (only $99) or online Advanced Topics in DOE short course (only $139), or his online Black Belt certification training course ($875).