Tools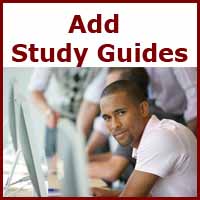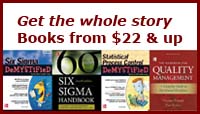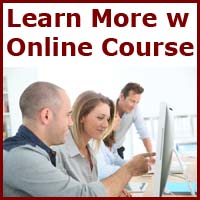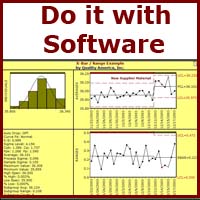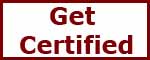 Concepts
Designed Experiment (definition)
Points to Consider About a Designed Experiment
Making Your Industrial Experiments Successful.Some Useful Tips to Industrial Engineers
Virtual-DOE, Data Mining and Artificial Neural Networks
DOE Use in the Health Care Industry
Design & Factor Selection
Design Performance Indices DPI
Design Types & Categories
The Traditional Experimental Approach Versus Statistically Designed Experiments
The following is an excerpt on Six Sigma implementation and the Six Sigma steps from The Six Sigma Handbook: Fourth Edition by Paul Keller and Thomas Pyzdek (McGraw-Hill, 2014).
The traditional approach, which most of us learned in high school science class, is to hold all factors constant except one. When this approach is used we can be sure that the variation is due to a cause and effect relationship, or so we are told. However, this approach suffers from a number of problems:
It usually isn't possible to hold all other variables constant.
There is no way to account for the effect of joint variation of independent variables, such as interaction.
There is no way to account for experimental error, including measurement variation.
The statistically designed experiment usually involves varying two or more variables simultaneously and obtaining multiple measurements under the same experimental conditions. The advantage of the statistical approach is threefold:
Interactions can be detected and measured. Failure to detect interactions is a major flaw in the OFAT (one-factor-at-a-time) approach.
Each value does the work of several values. A properly designed experiment allows you to use the same observation to estimate several different effects. This translates directly to cost savings when using the statistical approach.
Experimental error is quantified and used to determine the confidence the experimenter has in his conclusions.
Learn more about the DOE tools for designed experiments in Six Sigma Demystified (2011, McGraw-Hill) by Paul Keller, in his online Intro. to DOE short course (only $99) or online Advanced Topics in DOE short course (only $139), or his online Black Belt certification training course ($875).