Tools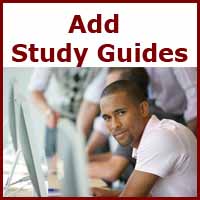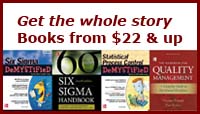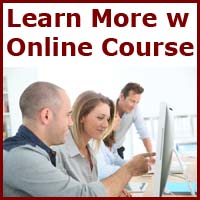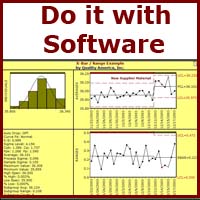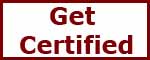 Concepts
Designed Experiment (definition)
Points to Consider About a Designed Experiment
Making Your Industrial Experiments Successful.Some Useful Tips to Industrial Engineers
Virtual-DOE, Data Mining and Artificial Neural Networks
DOE Use in the Health Care Industry
Design & Factor Selection
Design Performance Indices DPI
Design Types & Categories
Bias
1. an error in experimental measurement OR
2. the effect of an error in the model.
In the former case, bias is a constant error, not subject to random fluctuation, e.g., a zero offset on a meter. In the latter case, the error is between the chosen model and the true physical situation.
Bias is often used to describe the error caused by assuming a linear model when the true physical situation is nonlinear. The computation of bias requires both a current model and a model postulated or known to be the "true" model.
See also
Learn more about the DOE tools for designed experiments in Six Sigma Demystified (2011, McGraw-Hill) by Paul Keller, in his online Intro. to DOE short course (only $99) or online Advanced Topics in DOE short course (only $139), or his online Black Belt certification training course ($875).