Tools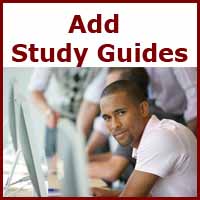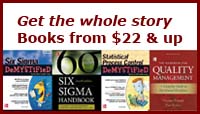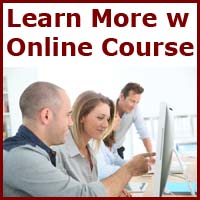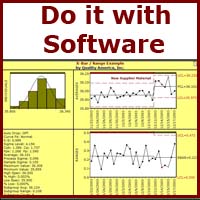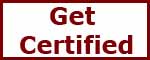 Concepts
Designed Experiment (definition)
Points to Consider About a Designed Experiment
Making Your Industrial Experiments Successful.Some Useful Tips to Industrial Engineers
Virtual-DOE, Data Mining and Artificial Neural Networks
DOE Use in the Health Care Industry
Design & Factor Selection
Design Performance Indices DPI
Design Types & Categories
Minimum Detectable Effect MDE
Minimum Detectable Effect (MDE): The Minimum Detectable Effect is the least change in the value of the effect, measured in sigma units, that can be detected with the design being evaluated. It is estimated subject to the specified significance (alpha) and confidence (beta). A value of 2.5 sigma units is probably a reasonable upper limit on a detectable effect, with a significance of 0.05 and confidence of 0.90. The value of the MDE may be reduced (better estimation) by increasing the number of runs.
 If there are an insufficient number of degrees of freedom (runs) to estimate MDE, the value cannot be calculated. Designs for which the MDE is large or N/A are of questionable value unless there is a strong belief that some of the required design parameters will not be found to be statistically significant and that other interaction requirements will not be added during analysis.
Learn more about the DOE tools for designed experiments in Six Sigma Demystified (2011, McGraw-Hill) by Paul Keller, in his online Intro. to DOE short course (only $99) or online Advanced Topics in DOE short course (only $139), or his online Black Belt certification training course ($875).