Process Sigma based on Moving Range
The process sigma of the subgroups selected for analysis.
σx =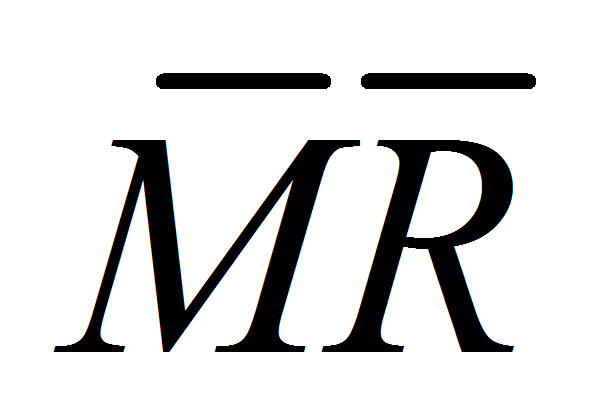 / 1.128
where MR-bar is the Average Moving Range and d2=1.128.
See also:
Process Sigma based on Range Chart
Process Sigma based on Sigma Chart
Learn more about the Statistical Inference tools for understanding statistics in Six Sigma Demystified (2011, McGraw-Hill) by Paul Keller, in his online Intro. to Statistics short course (only $89) or his online Black Belt certification training course ($875).