Tools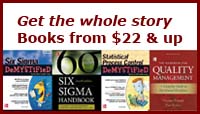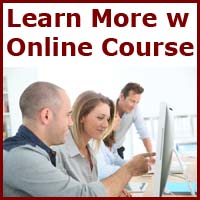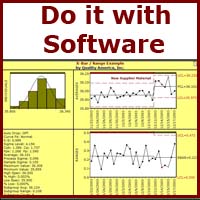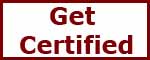 Concepts
Interpretation & Calculations
Histograms, Process Capability
Applications
Key Success Factors for the Implementation of SPC
How to Study Process Capability
SPC to Improve Quality, Reduce Cost
Use Of SPC To Detect Process Manipulation
Using Data Mining and Knowledge Discovery With SPC
Capability index Calculation in Minitab
01/26/2010:
I am having trouble replicating the capability index calculated by Minitab by hand or with other software. Any ideas?

Karla W., Quality Specialist.

When you do your six-pack analysis in Minitab, you need to click the Estimates button, and select the R-bar option for estimating standard deviation. The pooled standard deviation option results in an index known industry-wide as process performance. The r-bar and s-bar methods cited are the techniques developed by Shewhart for use in SPC, and specifically differentiates SPC from classical statistical methods designed for fixed populations.
Learn more about the SPC principles and tools for process improvement in Statistical Process Control Demystified (2011, McGraw-Hill) by Paul Keller, in his online SPC Concepts short course (only $39), or his online SPC certification course ($350) or online Green Belt certification course ($499).