Tools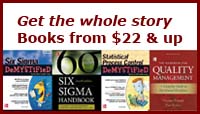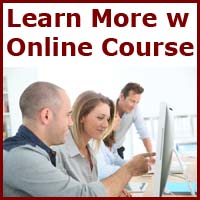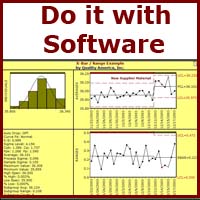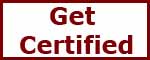 Concepts
Interpretation & Calculations
Histograms, Process Capability
Applications
Key Success Factors for the Implementation of SPC
How to Study Process Capability
SPC to Improve Quality, Reduce Cost
Use Of SPC To Detect Process Manipulation
Using Data Mining and Knowledge Discovery With SPC
Use Of SPC To Detect Process Manipulation
02/21/2009:
I work for an automobile industry in India. We have just started an SPC project with the paint shop. I would like to know the ways to find out if the data has been manipulated, that is, the data is non random. Supriya S.

A control chart can detect if the process is in a state of statistical control, which implies that the effects of the various factors that influence the process are fairly consistent. If the process is not in statistical control (aka out of control), then it is being influenced by one or more special causes, whose effect is different than what was seen during the statistically controlled state. Special causes may be due to any of the factors influencing the process, such as the 5M & E: manpower, methods, machine, materials, measurement and environment. A control chart cannot detect which of these factors are special causes, but can indicate approximately when the special cause was introduced. A properly designed experiment would be the correct approach to identify the source of the special cause, once a special cause has been evidenced on the control chart.
Learn more about the SPC principles and tools for process improvement in Statistical Process Control Demystified (2011, McGraw-Hill) by Paul Keller, in his online SPC Concepts short course (only $39), or his online SPC certification course ($350) or online Green Belt certification course ($499).