Tools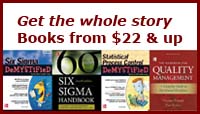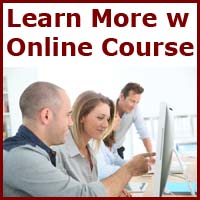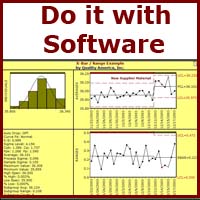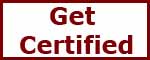 Concepts
Interpretation & Calculations
Histograms, Process Capability
Applications
Key Success Factors for the Implementation of SPC
How to Study Process Capability
SPC to Improve Quality, Reduce Cost
Use Of SPC To Detect Process Manipulation
Using Data Mining and Knowledge Discovery With SPC
Process Capability
Process Capability refers to the ability of a process to consistently meet the demands of its customers. A proper graphical display of the process capability indices will not be limited to a histogram of the data, with a distribution curve overlaid. Instead, the control chart used for calculating process sigma, and verifying the process is in control, is also necessary. Analysts should never evaluate the process capability indices without the context of a statistical control chart. Process capability indices attempt to indicate, in a single number, whether a process can consistently meet the requirements imposed on the process by internal or external customers. Much has been written about the dangers of these estimates, and users should interpret process capability calculations only after understanding the inherent limitations of the specific index being used, most especially the requirement that the process be in a state of statistical control for the process capability index to have any legitimacy.
See also:
When to Use a Process Capability Chart
Interpreting a Process Capability Chart
Process Capability Calculations:
Process Capability for Non-Normal Data Cp, Cpk
Minimum Number of Subgroups for Capability Analysis
Supplier Cpk data for straightness measurement
Learn more about the SPC principles and tools for process improvement in Statistical Process Control Demystified (2011, McGraw-Hill) by Paul Keller, in his online SPC Concepts short course (only $39), or his online SPC certification course ($350) or online Green Belt certification course ($499).