When to Use Histograms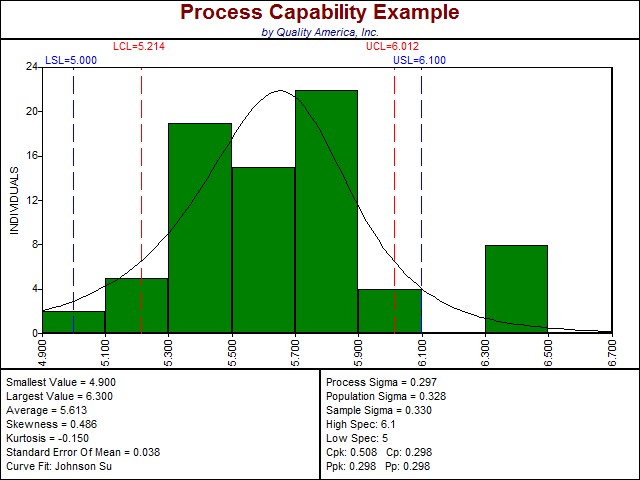 Histograms provides a graphical view of the "shape" of the process, which will be very misleading if the process is not stable. The parameters of the distribution (notably location, spread, and shape) are, by definition, changing in an out of control process. Therefore, only use Histograms in conjunction with statistical control charts. (See Interpreting Histograms for further detail).
See also:
Create and analyze a Histogram in Excel
Learn more about the Quality Improvement principles and tools for process excellence in Six Sigma Demystified (2011, McGraw-Hill) by Paul Keller, or his online Green Belt certification course ($499).